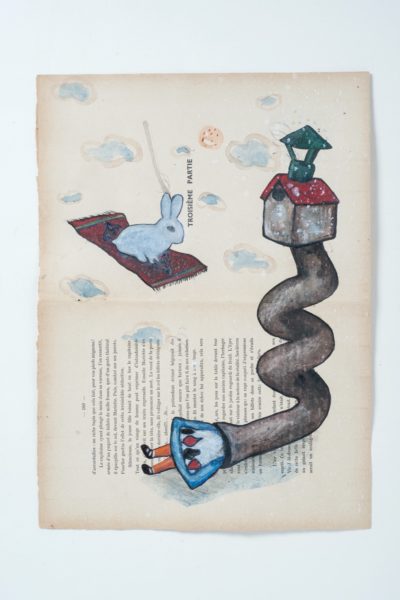 UP/DOWN
04/10/2020 — 29/11/2020
the Silence of Memoration 
Opening, 4 oktober 2020, 
van 14 u tot 18 u
Please confirm your attendance at the opening, we respect the covid rules. 
contact@hors-tempsia.be
Both artists have worked, in different ways, on the subject of memoration, the resurgence and evocation of indelible events of the past. The two artists have therefore explored the universes of intimacy, memory, and childhood in which they find their roots-or not.