Hors-Tempsia is an independent art space located inside the sharp lines of a 1930s villa  near the Vallée des Artistes in Linkebeek, where founder and owner Agnes De Man will host exhibitions of work by individual artists and groups from May 2015 onwards.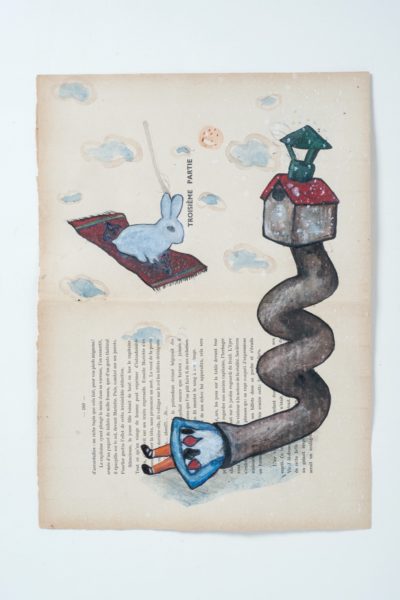 UP/DOWN
04/10/2020 — 29/11/2020
the Silence of Memoration 
Opening, 4 oktober 2020, 
van 14 u tot 18 u
Please confirm your attendance at the opening, we respect the covid rules. 
contact@hors-tempsia.be
Both artists have worked, in different ways, on the subject of memoration, the resurgence and evocation of indelible events of the past. The two artists have therefore explored the universes of intimacy, memory, and childhood in which they find their roots-or not.
Hors Tempsia
Hollebeekstraat 19
1630 Linkebeek
België
contact@hors-tempsia.be
Open on appointment.
+32 (0) 478 45 63 96